Let's face it; breaking up is hard to do. That's why there are so many heart-breaking ballads about leaving one love for another. It's even more challenging when you are considering a gradual breakup with something you see every day, such as transitioning your interiors from one design style to another.
The first thing you should realize is that such transitions are normal. Your home's style naturally changes over time as your tastes mature, and it should evolve to reflect current trends to keep from feeling stale. For example, you may have a traditional home but want to add some modern pieces to create a more vibrant and lively feel. Here are some of our favorite ways to successfully transition between styles:
Invest in timeless pieces
Furniture with clean lines and minimal embellishments is always a wise investment because such pieces blend with surrounding styles. To create an elegant backdrop, choose a piece like the Century Signature Svelte Fabric Sofa in a neutral tone. This classic sofa can be the centerpiece of a traditional home, yet add a few modern accessories and it effortlessly transitions to a more contemporary style.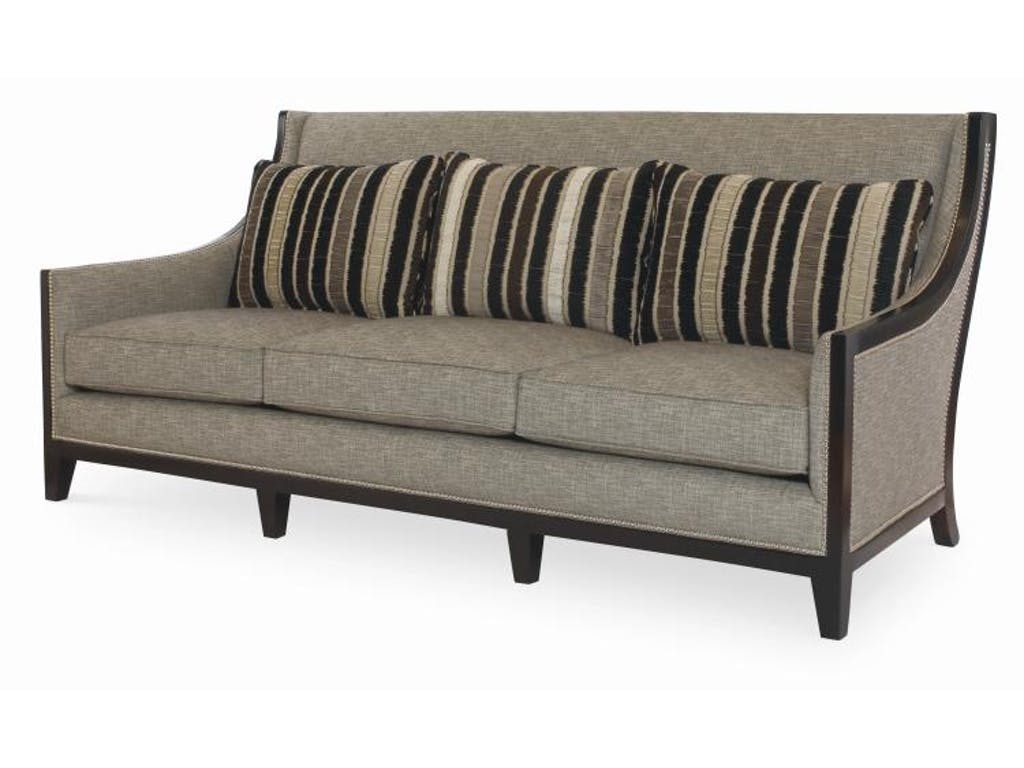 Do slip up
If you have a traditional wing chair with clean lines but want to update to a more modern feel, just refresh it! Century Furniture offers a gorgeous Gisele Wing Chair Slip Cover that allows you to update your existing pieces. Opt for a geometric print that plays off the colors in your existing furnishings to effectively bridge the style gap.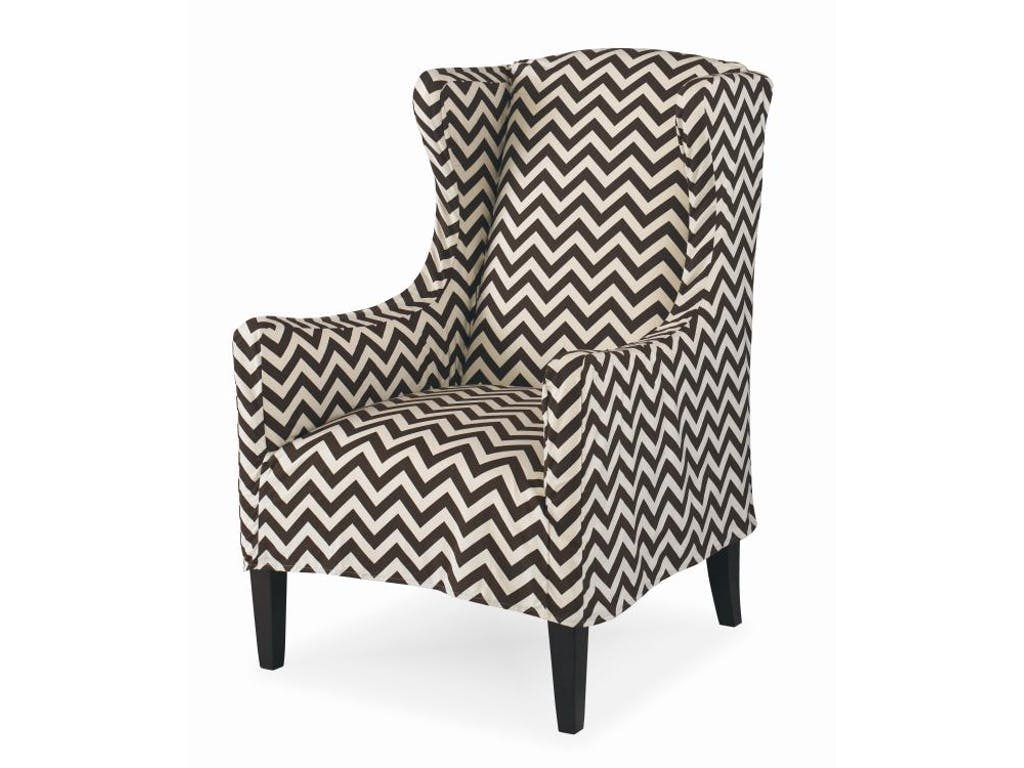 Start from the ground up
One of the largest expanses of color and pattern in any room is the rug that graces its floor. It can set the tone for your space and visually unite old pieces with your new style. One compilation we adore is the Alfresco rug collection from Surya Floor coverings. These floral patterns executed on a grand scale have a clean and modern feel that blends well with traditional pieces.
Choose bold accessories
Art is always a commanding focal point that draws the eye. Choose a dramatic, large-scale piece that epitomizes the style you want to achieve and place it front and center. We like pieces such as Uttermost Accessories' Nebulus Silver Wall Art. Its wooden backboard is graced with strips of burnished silver leaf wood artfully applied to create a modern three-dimensional design.
Be a softie
Pillows are another of our favorite ways to quickly add pops of color and texture to a room. When you place a modern pillow on a traditional sofa, eyes are immediately drawn to this new addition. Pillows are ideal seasonal enhancements, allowing you to stay on trend with new colors and styles without making a long-term emotional commitment (and with a minimal monetary investment). For a playful twist, add a geometric print from Surya's Alexandria collection.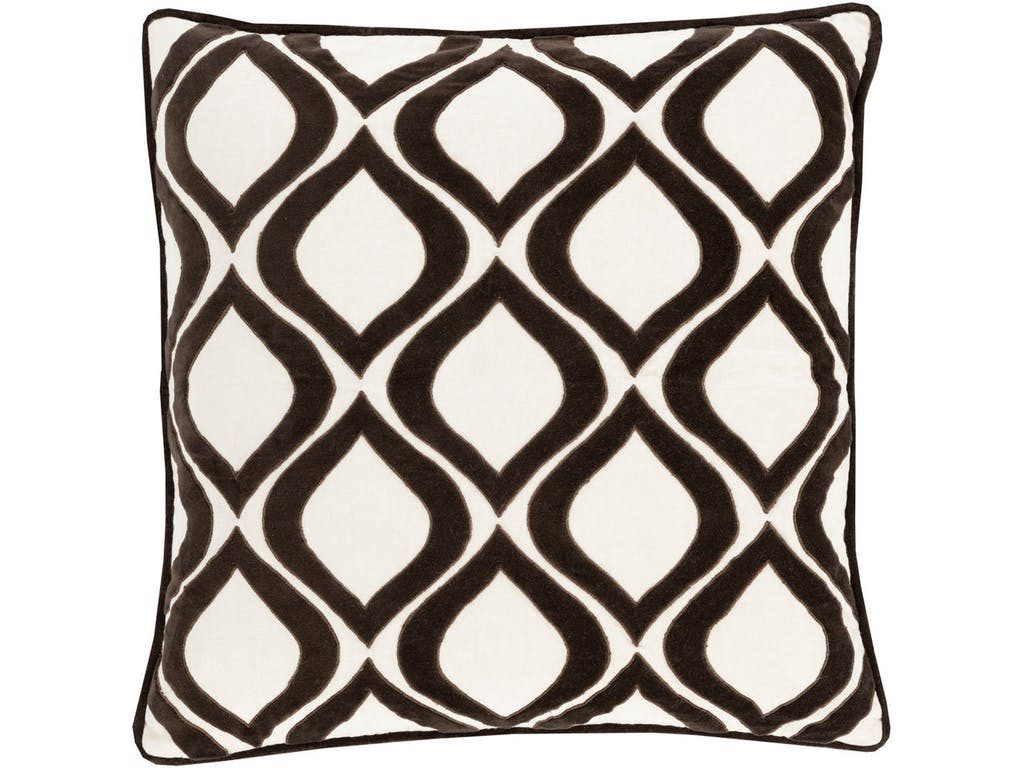 Table the issue
A dramatic cocktail or side table can make a statement without breaking the bank. How dramatic you go depends on how traditional the rest of your furnishings are. You may not want to place a neon plastic piece next to a Chippendale sofa, but with something a little less formal, you might be able to slide in a Vintage silver cocktail table from Theodore Alexander.  This canvas wrapped cocktail table features elegant rosewood crown veneered feet updated with stainless steel detailing that tips its hat to the industrial modern look.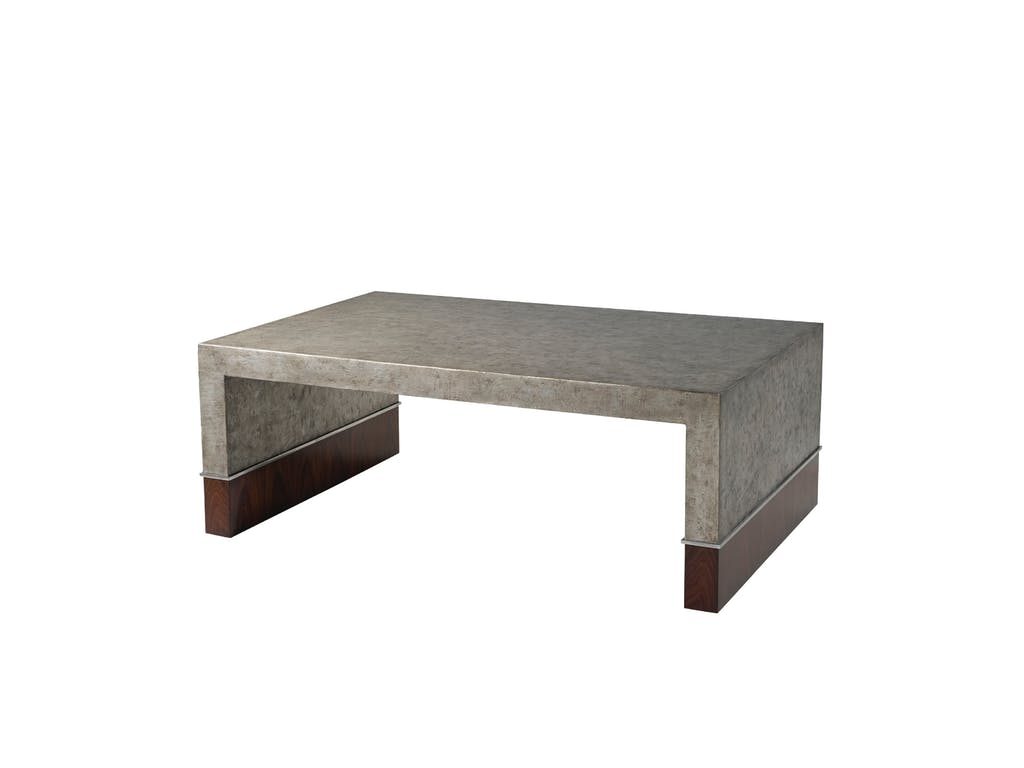 Seek professional advice
No matter which styles you are transitioning, remember that the design experts at West Coast Living can ease you through this process because they've been through it before. They can identify key pieces you already own that will work with your new décor and guide you toward new furnishings and accessories that will give you the greatest design impact.